Earl Oliver Hurst
Often referred to as a successful pretty-girl cartoonist, this casual description of Earl Oliver Hurst is far from complete and somewhat misleading. Though he did depict the female form with a decisive, stylized beauty–Hurst's recent induction into the Society of Illustrators Hall of Fame surely begs a closer examination of his extensive body of work. Walt Reed suggests "good humor as the most characteristic trait of Earl Oliver Hurst…" in his book The Illustrator in America: 1860-2000 but again such a pronouncement, though reasonable, falls short. The vitality of his work unquestionably rests squarely upon his superlative line, which was both spontaneous and precise in it's description and variation.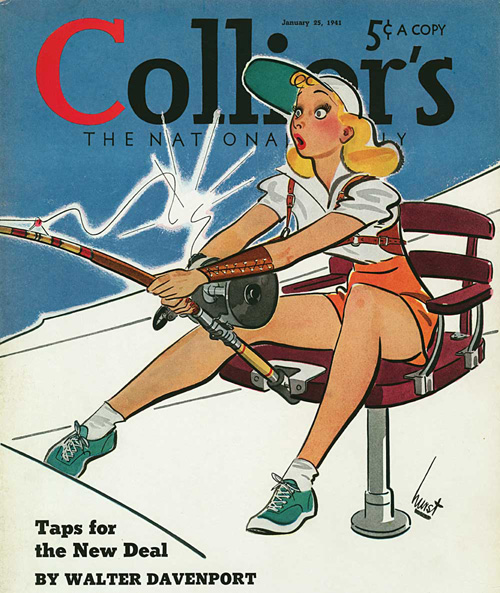 Working at a time when many of his colleagues referenced photography exclusively, Hurst saw the camera and model as purely secondary visual resources. Hurst developed the composition of his images by pursing concept foremost; working through dozens and dozens of loose, informal sketches until the idea in his head had firmly materialized on paper. Finishing his illustrations using black India ink over waterproof colored ink washes, Hurst was thus able to retain the greatest degree of control and flexibility throughout the entire image-making process. This particular method however, did not develop overnight.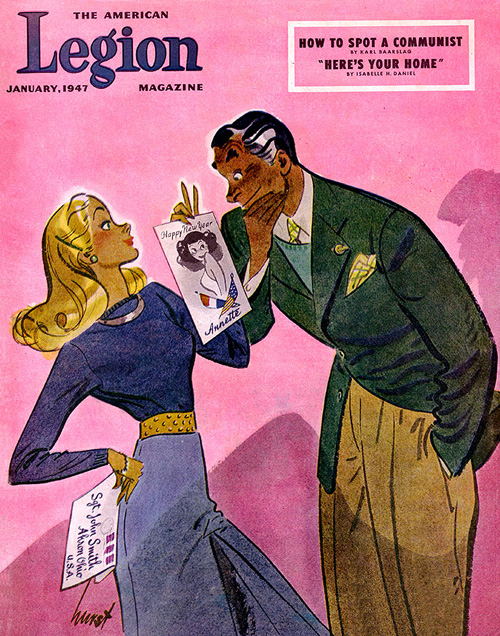 Earl Oliver Hurst was born in Buffalo, New York in 1895. He first studied at the Albright Art School in Buffalo and continued taking classes at the Cleveland School of Art, while working for the Cleveland Plain Dealer. He then transferred to the art department at a large newspaper syndicate, where he worked on everything from comics, cartoons and fashion illustration, to writing editorials. Soon after, he was doing the same for a direct mail service. Ernest Watson noted in his book Forty Illustrators And How They Work from 1946, that is was during this relatively successful period that Hurst "discovered that covers he was designing for booklets were being pirated by others for use on national magazines." This surprising revelation motivated Hurst to try his own hand at freelancing on a national level.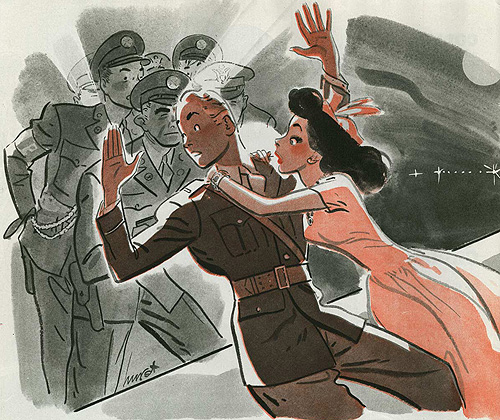 This experiment, which included relocation with his young wife Edna and daughter Joan to Chagrin Falls, proved financially disastrous. Despite failing to achieve the recognition he had originally imagined possible, the couple remained resilient and good-humored throughout the entire ordeal. Another piece from Watson's book illustrates their admirable attitude:
There was, for example, that Thanksgiving dinner, back in the days when Hurst was still struggling on the lower rungs of the ladder. Thanksgiving day dawned without a turkey in the Hurst larder. This was serious, but not too serious. Hurst asked his wife to prepare a turkey dressing, adding the he would get the turkey. When the feast was spread and the candles lighted, the Hurst's bowed their heads over a gorgeous synthetic turkey–artfully fabricated of craft paper–nesting on the platter of luscious turkey dressing. The Hurst's laugh now at the memory of the event; the laughed just as heartily at the time. It was a good joke, even if it was on them.
A confrontation with an important client, which nearly came to blows, ultimately proved to be the pivotal point in Hurst's career. After moving back to Cleveland, Hurst routinely took on more work than was realistically feasible, thereby lowering the quality of his finished product. This regrettable fact was brought to his attention by Chester Siebold, art director for the General Electric Company. What began as an argument, ended with an invitation to dinner where Siebold challenged Hurst to do not just one but several finished drawings for each assignment. Hurst was naturally staggered at such a radical proposal, mainly due to his familial obligations and the constraints of time. But after a few months, he agreed to the idea and began practicing Siebold's plan faithfully. This exercise proved invaluable to Hurst and the development of his technique; spearheading his eventual success as an illustrator. He would go on to receive regular commissions from magazines like Colliers, McCalls and Ladies Home Journal, as well as produce advertising work for major clients such as Royal Crown Cola, General Electric and Jantzen Swim Suits.
Illostribute honors 2010 Society of Illustrators Hall of Fame inductee, Earl Oliver Hurst.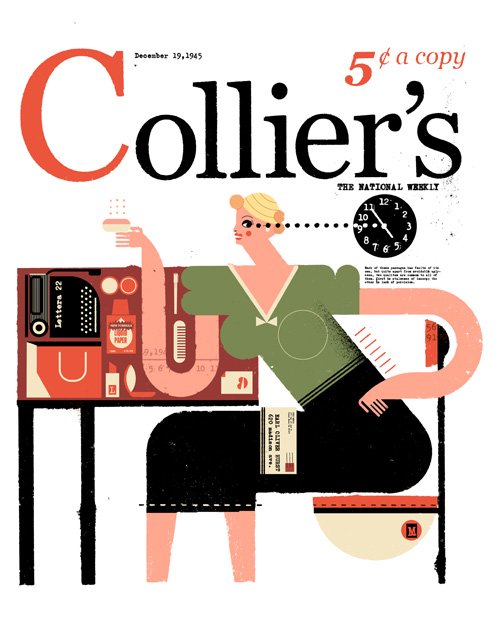 Curt Merlo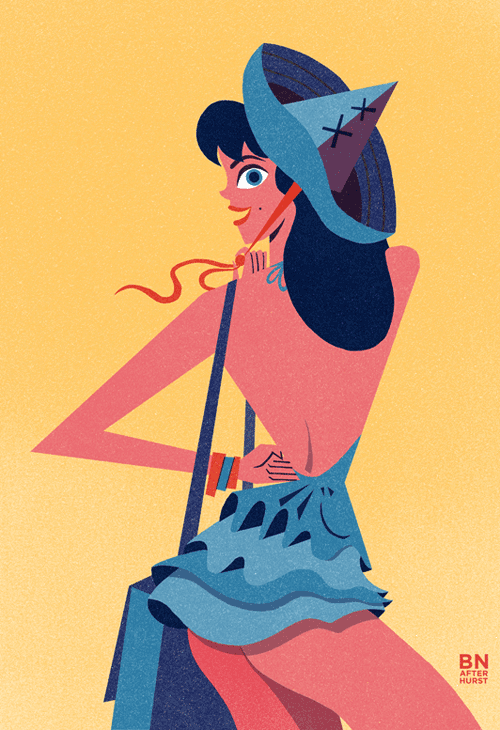 Ben Newman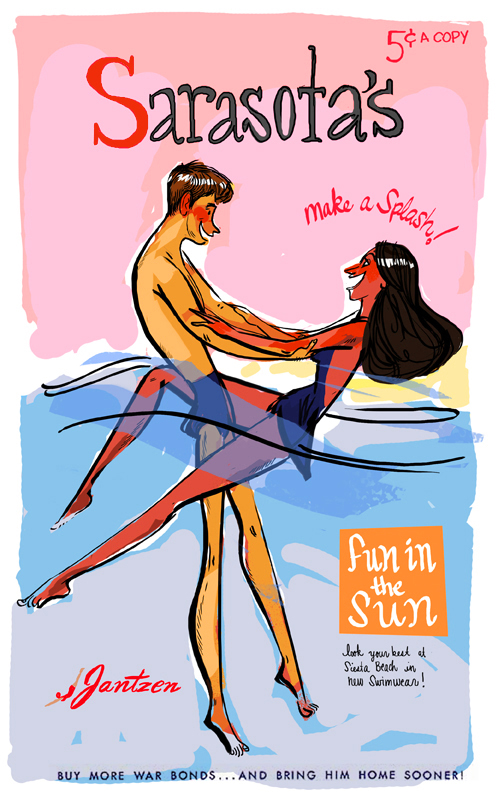 Lindsey Olivares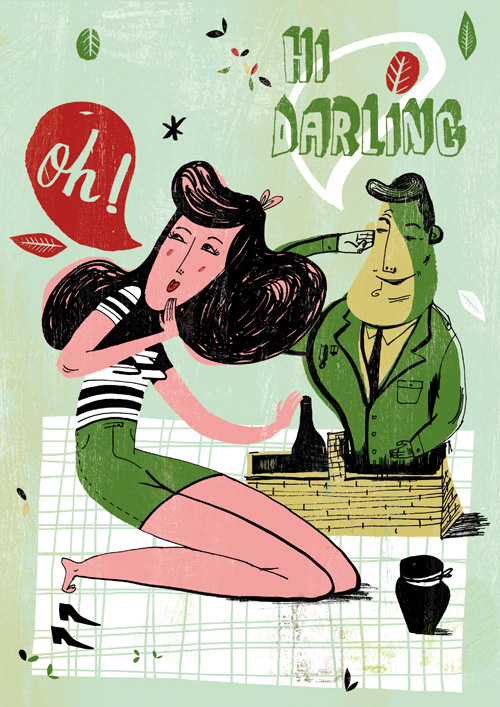 Cesar Barcelo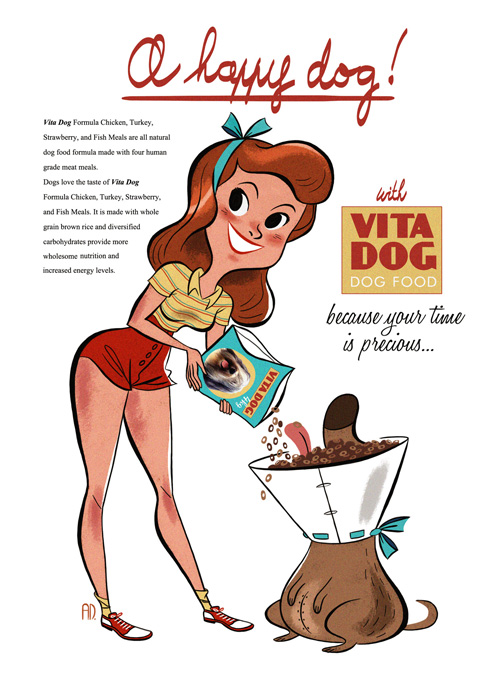 Aurore Damant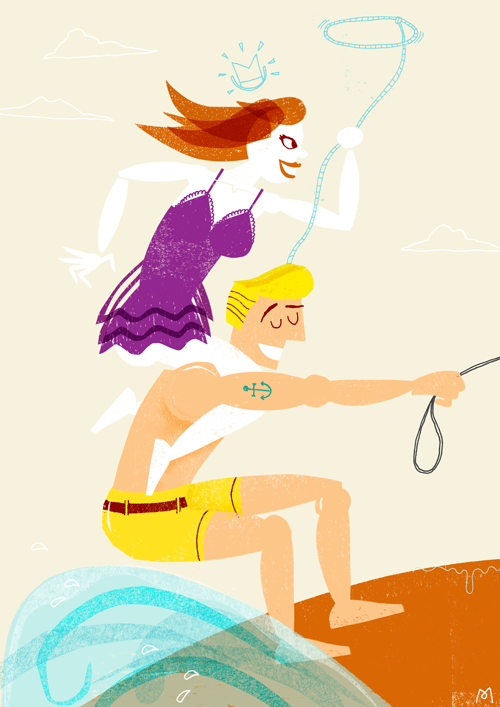 Chris Madden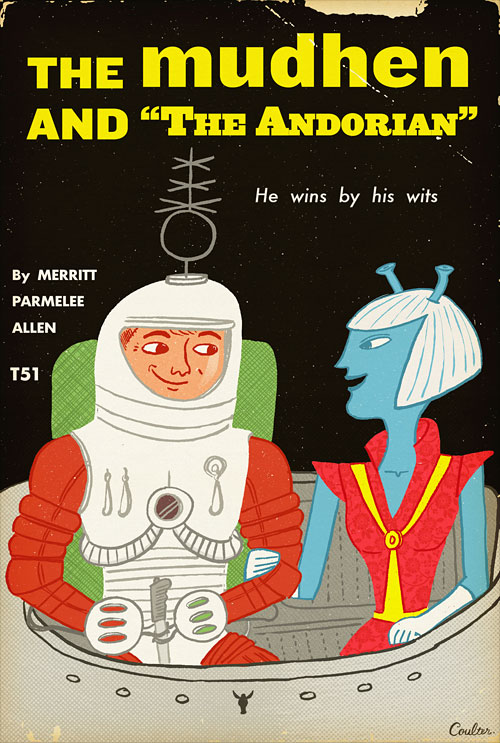 John Coulter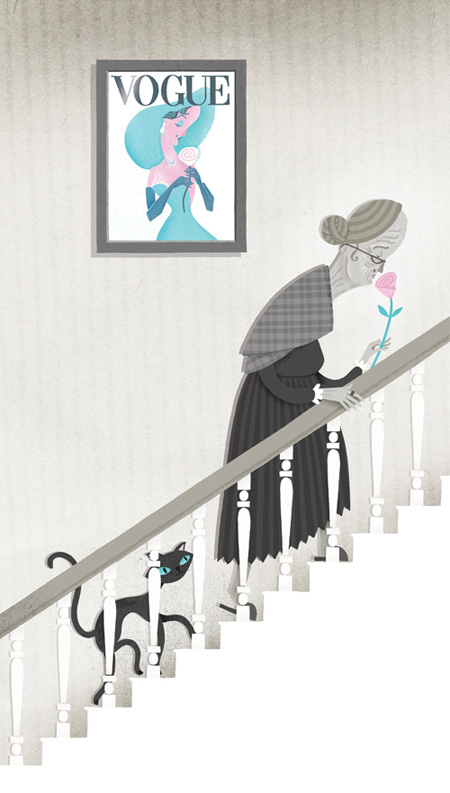 Stuart Kolakovic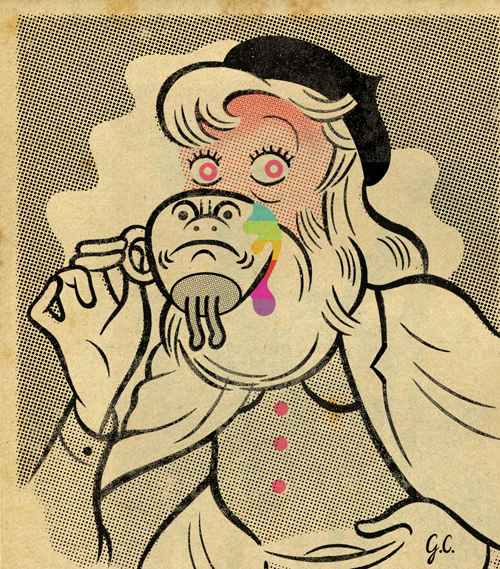 Gabriel Corbera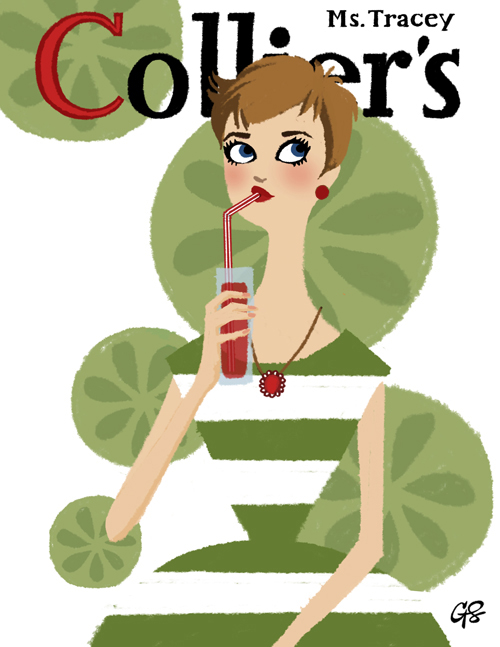 Griselda Sastrawinata
Lionel Serre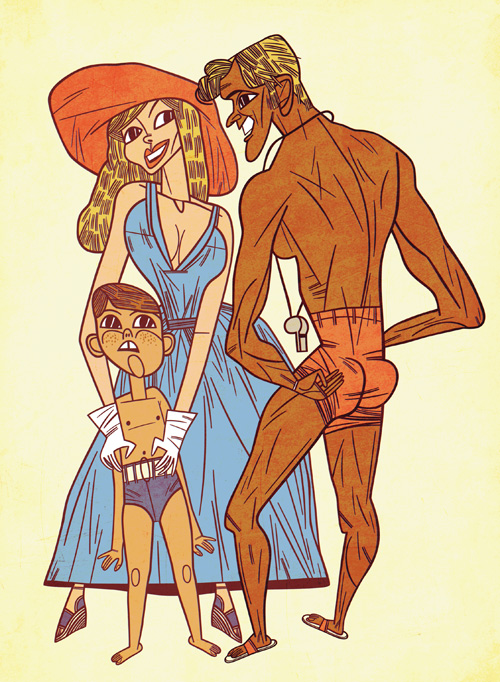 Toby Thane Neighbors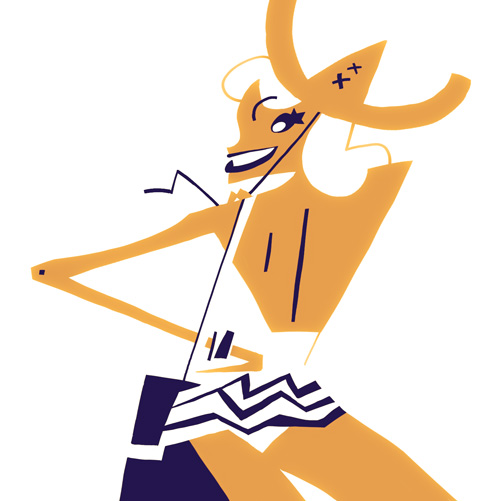 Victor Melamed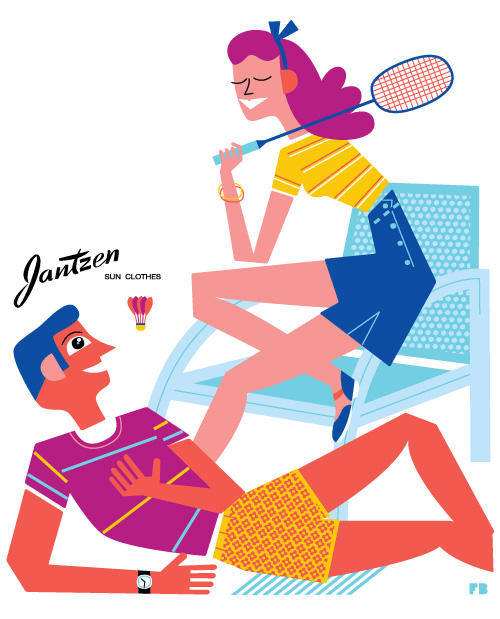 Freddy Boo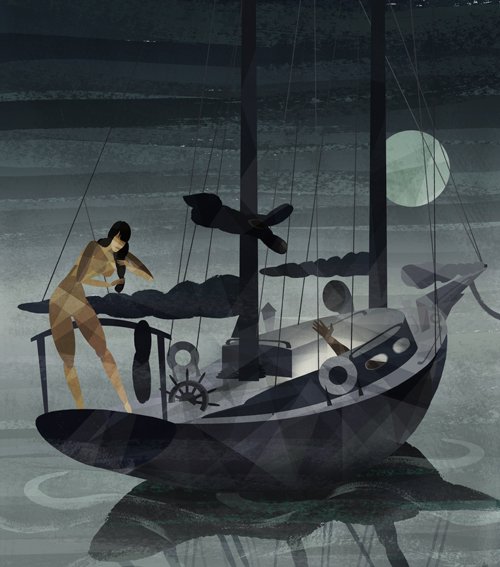 Scott Balmer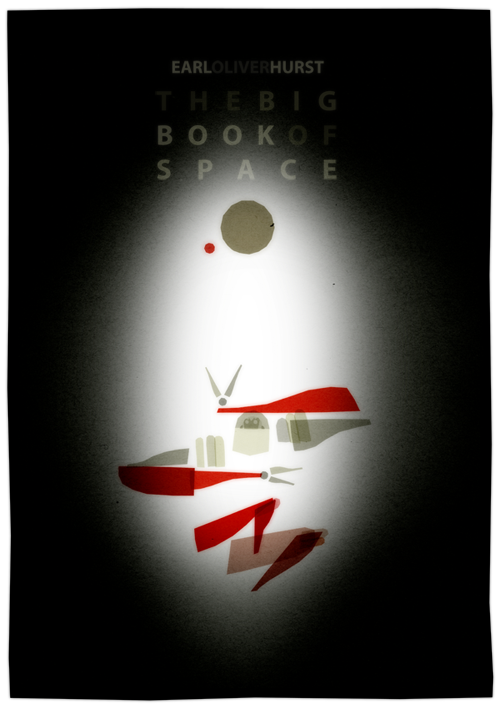 Quentin Baillieux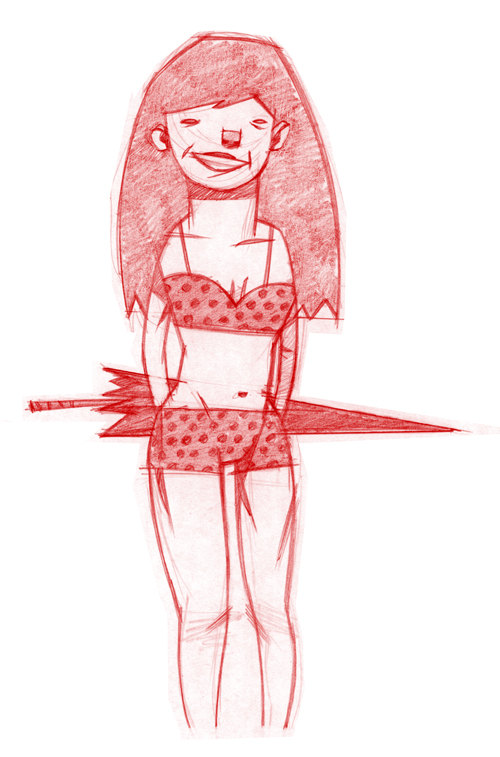 Thom Glick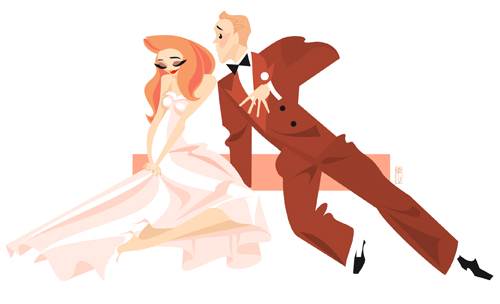 Steffi Schuetze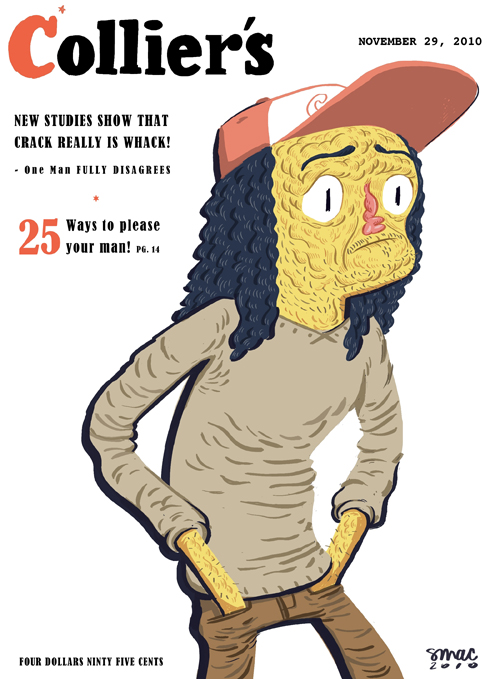 Scott MacDonald
Great job illostributors and once again, thank you all for participating!