Albert Dorne's success as an illustrator, and later as a businessman, is a resounding testament
to good old-fashioned hard work and perseverance. Born into the slums of New York's East Side
in 1904, Dorne's childhood was marred by severe poverty and illness. Overcoming tuberculosis,
a heart condition, as well as a thoroughly inadequate education, Albert Dorne never lost sight of the artistic ambitions of his childhood.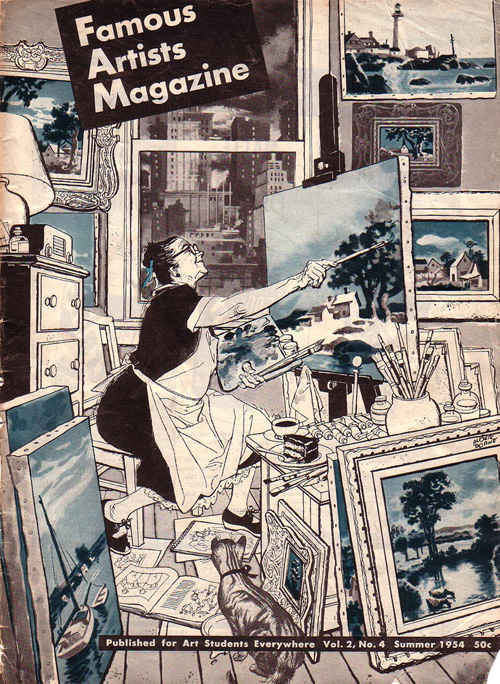 Dorne was forced to quit school at the age of thirteen, managing four newsstands in order
to support his mother and family. Over the next few years he would work as an office boy,
salesman, shipping clerk and for a brief period–an amateur boxer. Taking a job as an unpaid
artist's assistant, Dorne would rise through the ranks of the illustration world, to become one of
the highest-paid advertising artists of his day. His work would appear regularly in magazines
such as Life, Collier's and The Saturday Evening Post.
In 1948, Albert Dorne would turn his attention to education, starting the Famous Artists School
correspondence course, enlisting twelve of the most successful current illustrators as instructors–
including Norman Rockwell, Al Parker and Robert Fawcett. The inspiration for this business
venture was born out of the continuous stream of young artists beseeching Dorne for advice,
as well as his great personal desire to share his knowledge and valuable experience. He would
later start the Famous Writers School and Famous Photographers School in the early 1950's,
which, combined with the artists course, would reach over 50,000 students worldwide.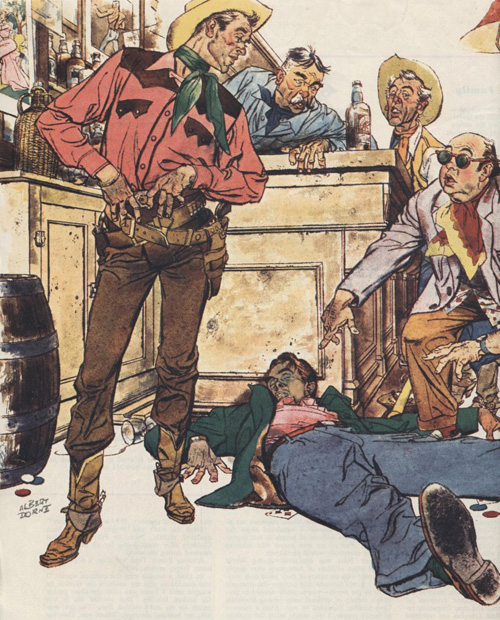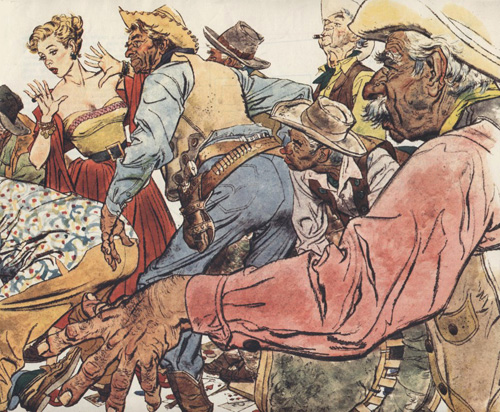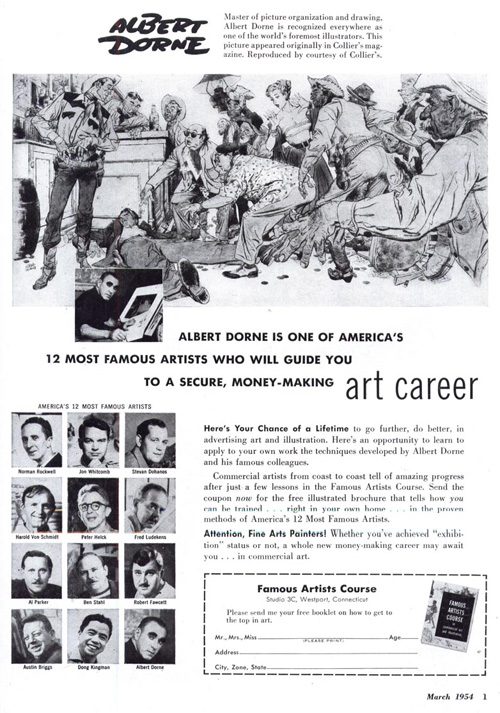 Dorne was also instrumental in founding the Code of Ethics and Fair Practices of the Profession
of Commercial Art and Illustration, and also served as the President of the Society of Illustrators
from 1947-1948. Dorne received an Honorary Doctorate of Fine Arts in 1958, from Adelphi
College and later in 1963, he was awarded the Horatio Alger Award for Achievement by the
American Schools and Colleges Association. Albert Dorne passed away on December 15, 1965
at the University Hospital in New York.
Illostribute honors one of the very best–Albert Dorne.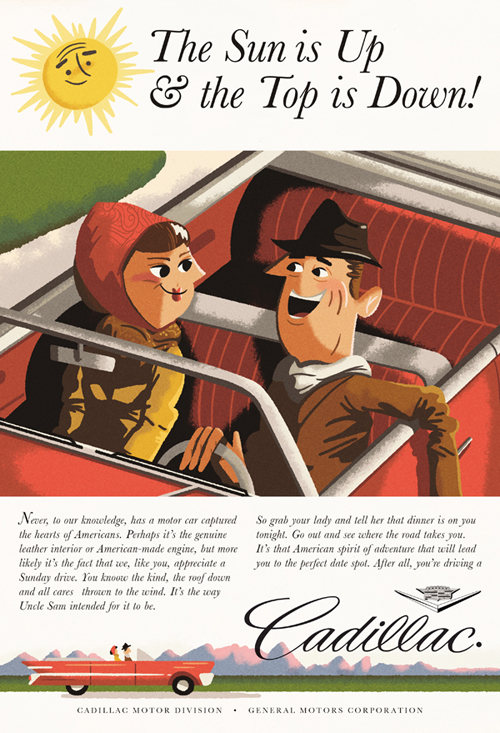 Andrew Kolb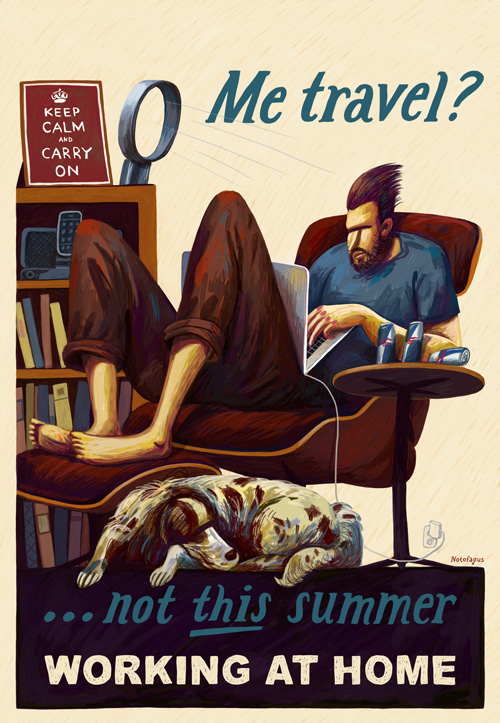 Nata Metlukh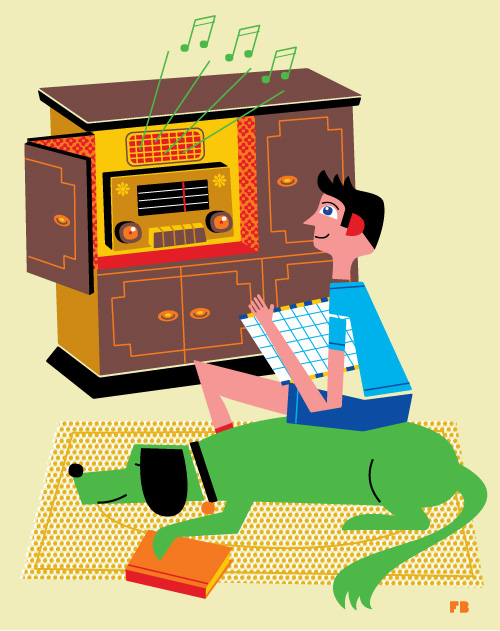 Freddy Boo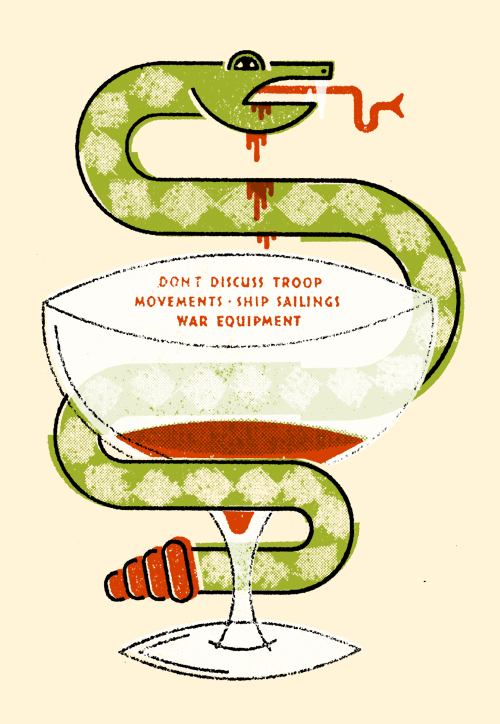 Dominic Clifford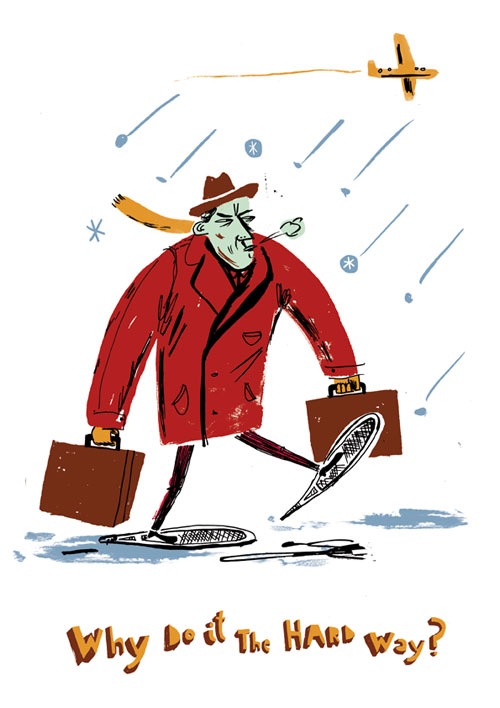 Cesar Barcelo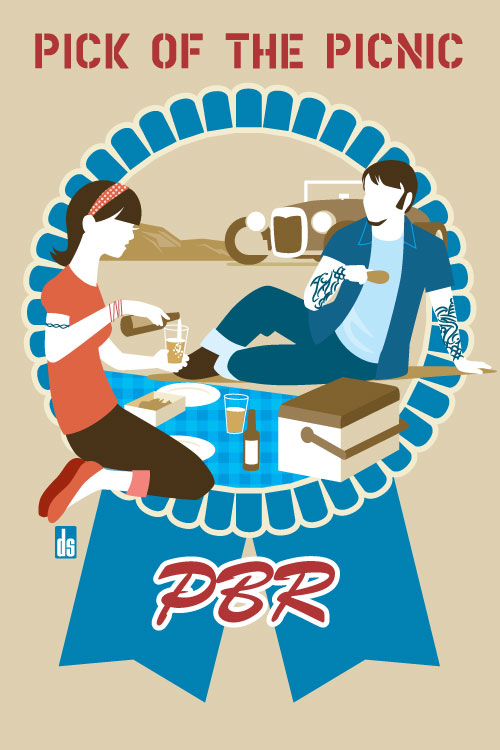 Dan Sipple
Jonathan Edwards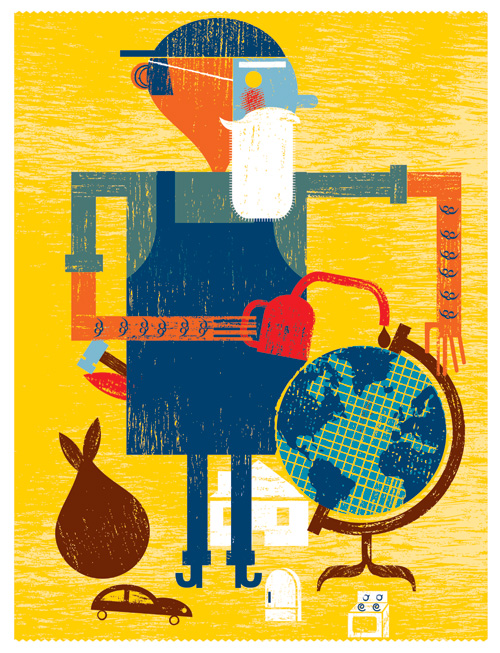 Matthew Daley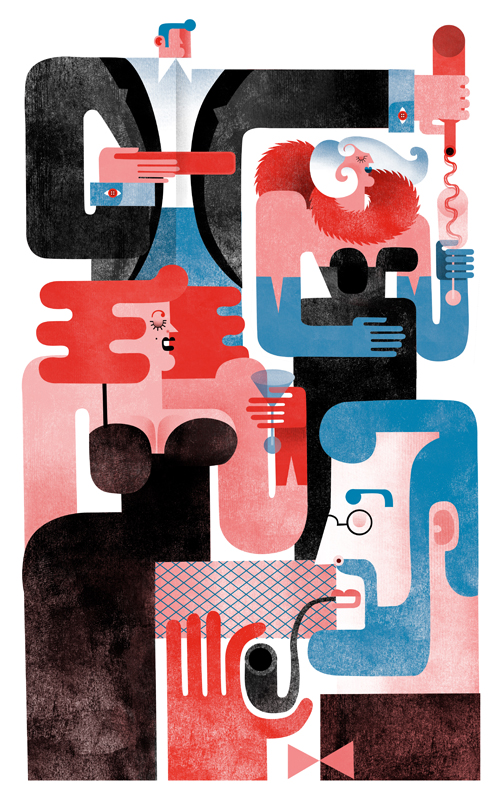 María Corte Maidagan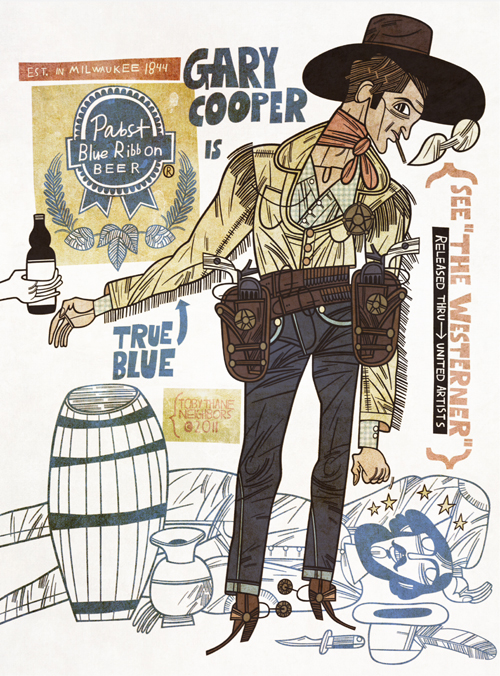 Toby Thane Neighbors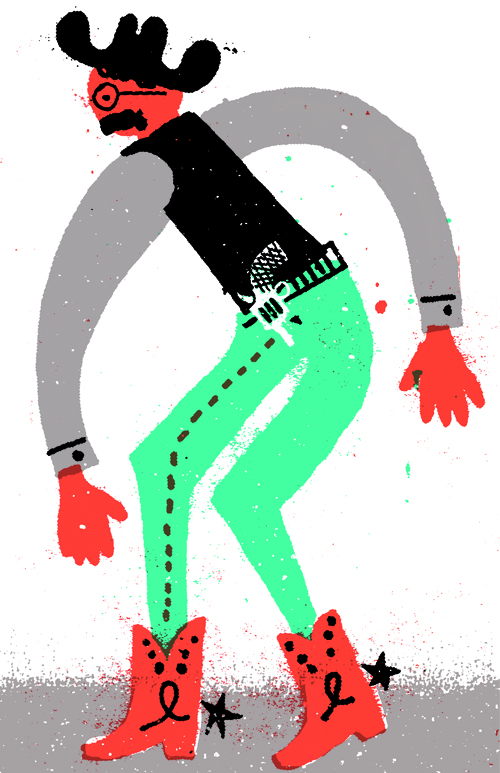 Benoit Tardif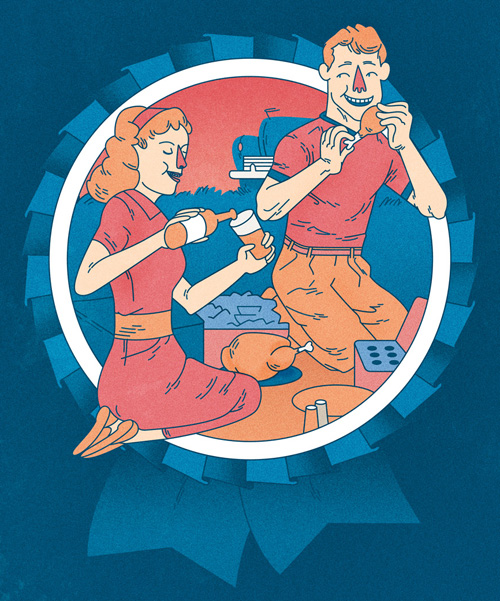 Emory Allen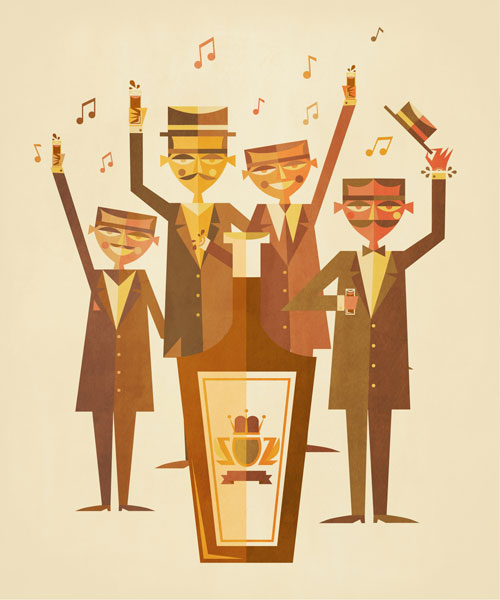 Jorsh Peña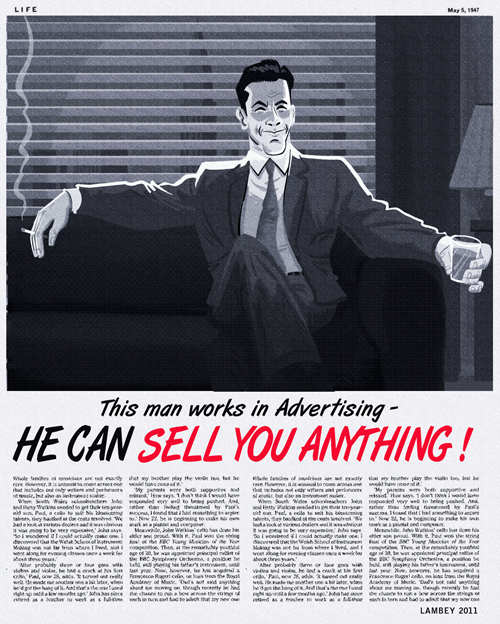 Steve Lambe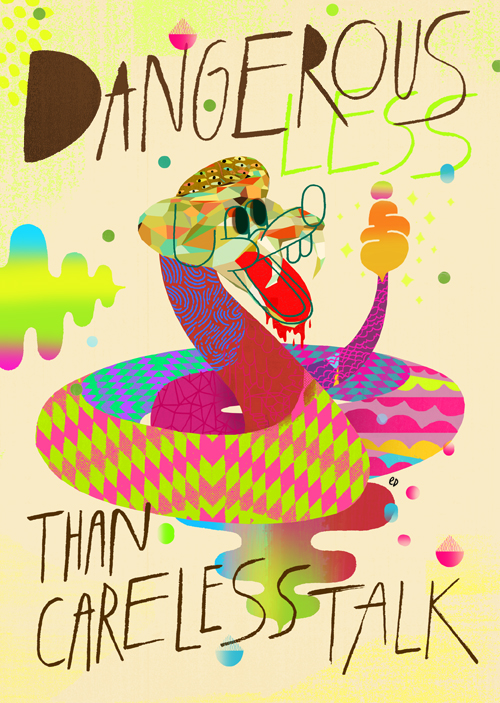 Ed Carosia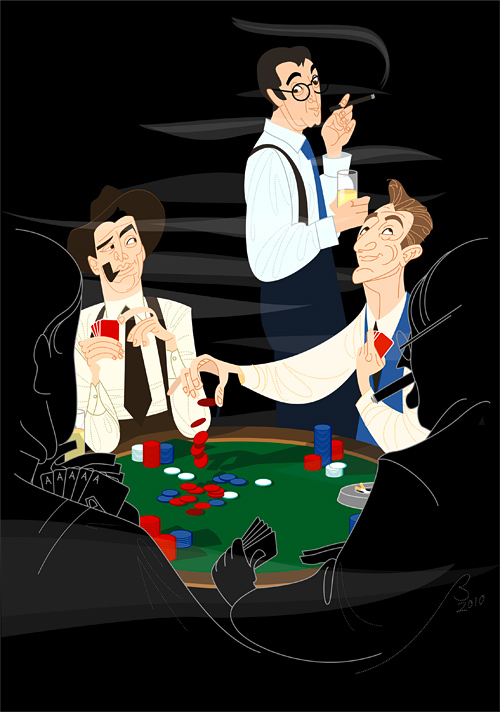 Steffi Schuetze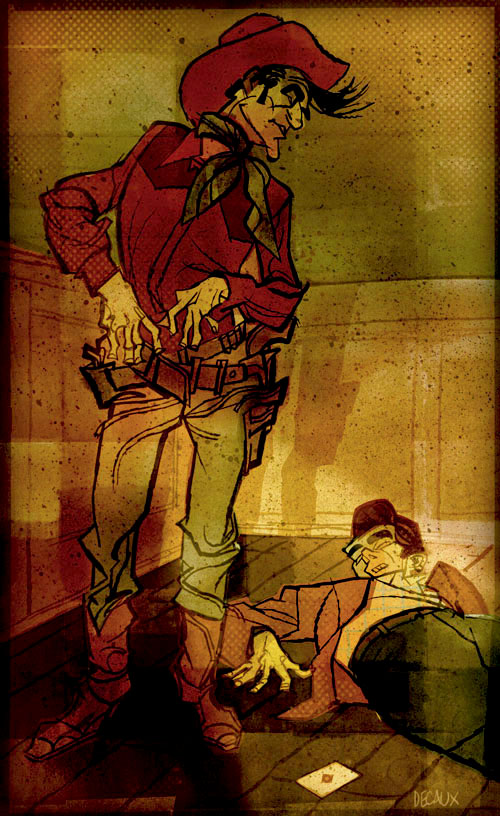 Guillaume Decaux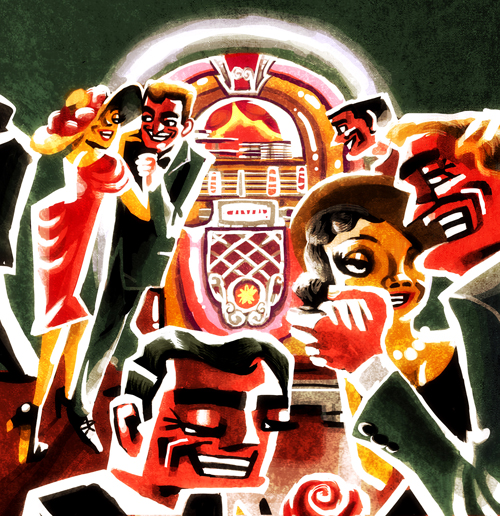 Victor Melamed
Thanks contributors, incredible images! Sadly, there isn't a tremendous amount of information
available on Albert Dorne. However, his impact upon American Illustration as a profession and
discipline is undeniable and has certainly been immense. Anyone who wishes to get a better
glimpse of the man behind the artist, should visit Leif Peng's blog Today's Inspiration, where
he has put together a wonderful collection of stories and anecdotes from friends and family of
Albert Dorne. I would also like to say thanks to Mr. Peng for allowing me to utilize his vast
collection of imagery in preparing this post!
Toby Thane Neighbors for illostribute.com
Read More